Exxcellence in Clinical Research Course
(Six-Day Course)
Sponsored by: The Foundation for Exxcellence in Women's Health
The Foundation for Exxcellence in Women's Health is pleased to offer Exxcellence in Clinical Research. This is the same highly renowned course in research methods and evidence-based medicine taught since 1987 by the expert and engaging team of Drs. David Grimes M.D., FACOG, FACPM, and Kenneth Schulz.
The six-day course is offered for current Ob/Gyn Fellows and Ob/Gyn Junior Faculty.  Residents are not eligible.
Learn about our Instructors:
David Grimes M.D. FACOG, FACPM
| Course Dates | Location | Application Dates |
| --- | --- | --- |
| Mar 11 - Mar 17, 2017 | Tucson, AZ | Apply Now |
| May 20 - May 26, 2017 | Jackson, WY | Nov 1 - Nov 30, 2016 |
| Aug 19 - Aug 25, 2017 | Stevenson, WA | Feb 1 - Feb 28, 2017 |
The course curriculum provides an intensive introduction to epidemiology, research methods and data analysis.
In order to maintain an interactive seminar format, the number of participants is limited to 28 per course. Because the number of applications exceeds the number of available slots, participants will be chosen by random number table.
The Exxcellence Foundation has obtained additional funding, and tuition is $2,300 per attendee. Participants (or their Departments) will be responsible for tuition, air and ground transportation, and lodging costs. Lodging is single occupancy only and is estimated to be approximately $1,500. No family members, significant others or pets allowed.
"I cannot say enough great things about this course. ...I can only imagine the long-term impact that this course will have on my academic endeavors!"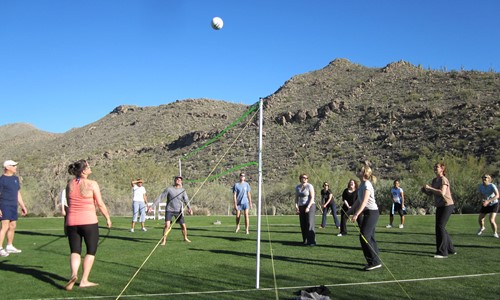 "The course was an exxcellent experience! It really helped solidify key concepts in research methodology and gave us invaluable tips for our academic careers."
"The Exxcellence course was career changing for me. I feel like I truly understand how to design and execute a research study. Since leaving, I have edited two papers for re-submission and applied for two grants. I gave a new sense of confidence ...that will allow me to be a more effective agent for my institution."
"I just wanted to thank you and the Foundation for the opportunity. It's incredible how much I learned in 6 days. My only regret is that I can't do it every year."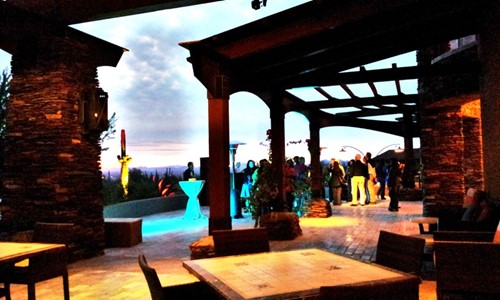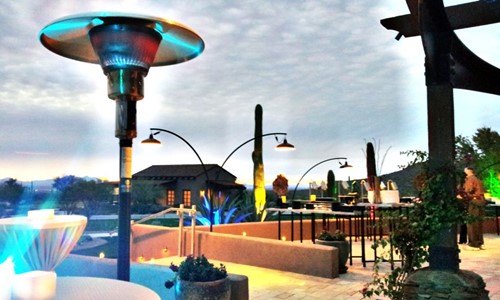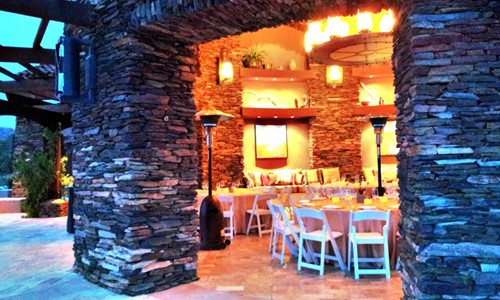 "The course was outstanding. It offered a solid refresher in basic principles of clinical research as well as a strong dose of enthusiasm and motivation at a critical juncture in the careers of many of us early-to-mid career academicians. I recommend it highly!"
"The six days of study were truly inspirational. It is always nice to be reminded of the profound effect that evidence and strong science can have on the health of women."